Villa Toscana Reception & Catering
Offering exquisite Italian cuisine and excellent service, Villa Toscana differentiates itself through a personalized and family approach to ensure your event is a memorable one.
Villa Toscana is located in Lasalle and is perfect for weddings, engagements, baptism, communion, confirmation, birthdays, anniversary parties, corporate gatherings, christmas parties, bridal showers, baby showers, 5 à 7 cocktails and wakes.
We have two beautiful venues to choose from. Our event spaces are both private, intimate venues with separate entrances that are designated to only you and your guests. We can accommodate events from 20 to 120 guests.
We also offer catering services for any event in the Montreal area and have special menus for corporate catering. Visit our catering page for more information and some of our prices and menus.
One Event… One Hall… Just for You!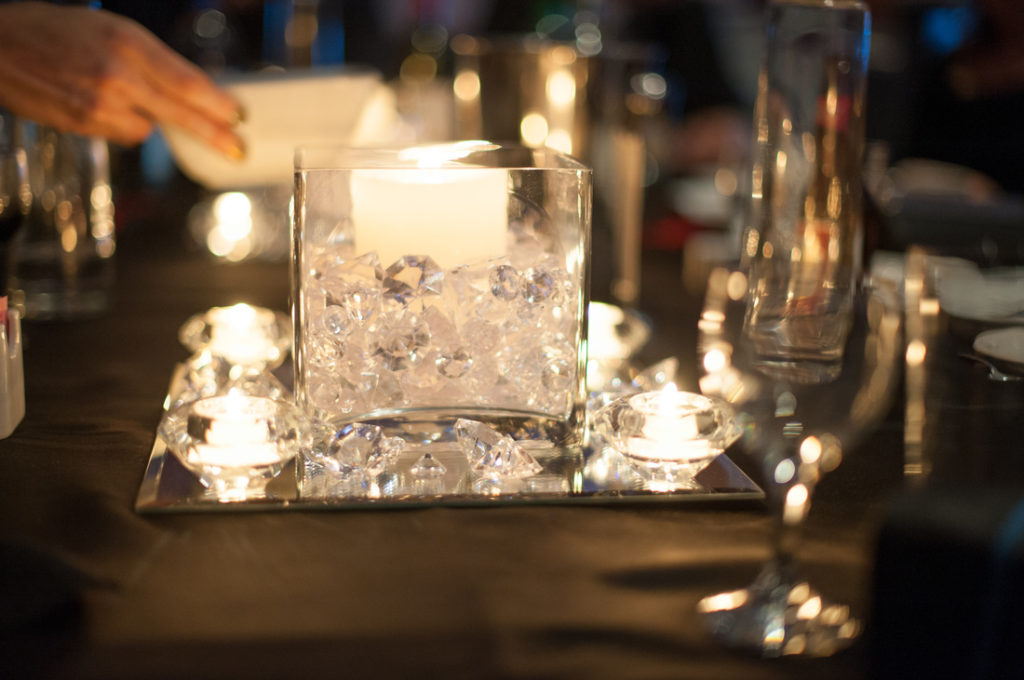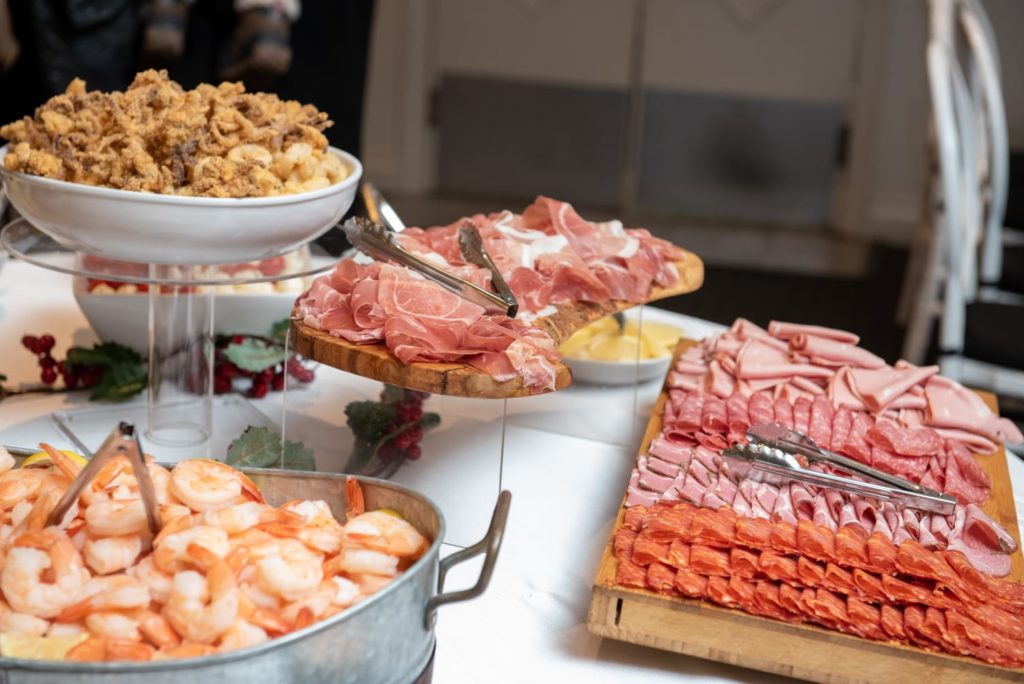 Ready to reserve your date?
Booking is easy. Please call us, email or fill out the form!